Do you have a software project you would like help with?
THE GLOBAL SOFTWARE SOLUTION COMPANY
Since we were formed in 1998, we have been helping businesses solve problems, improve efficiency and improve customer service. Through, modern, innovative and reliable software solutions. Businesses large and small have benefited from our expertise, our ideas and most of all our reliability.
Our mission: To help businesses and organisations work as efficiently as possible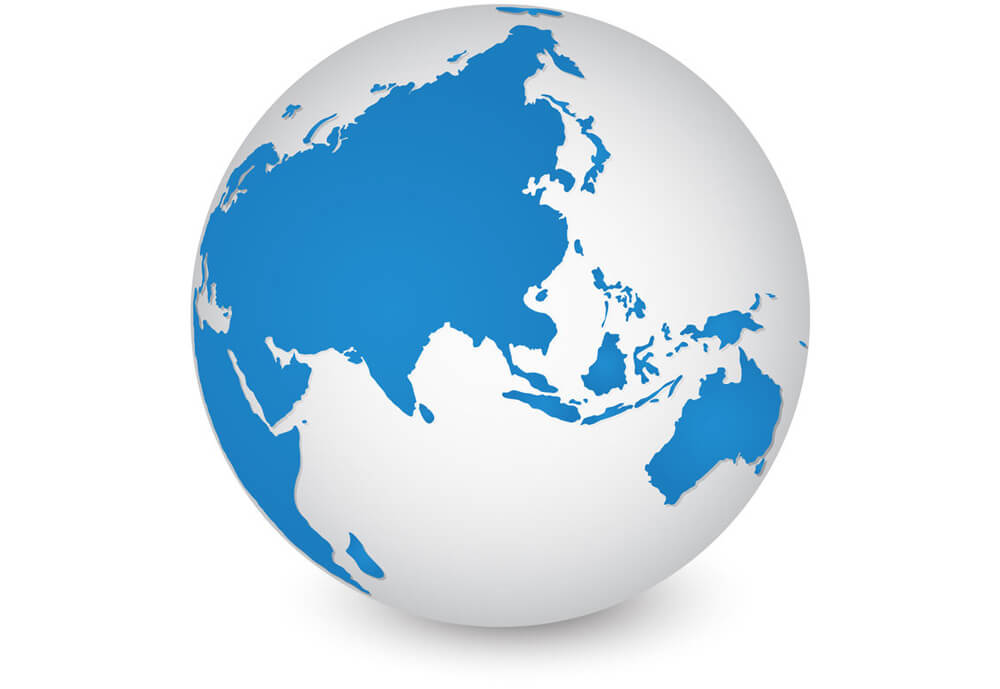 Like what you've read so far and want to take the next step?
Please fill out the details below and we will get in touch.