Streamline your operations with our depot management software – Store.Repair.Report
DEPOT MANAGEMENT SOFTWARE FEATURES & BENEFITS
DepotManager is a depot management software that contains a full range of features to facilitate the smooth running of a container depot operation. 'Store.Repair.Report' is the DepotManager mantra and by creating a depot management software that cover these 3 key areas, DepotManager will help ensure that your container depot runs as efficiently as possible. DepotManager is affordable to all depots, irrelevant of size or geographical location.
As containers are booked in and out of DepotManager the in and out dates and times are automatically logged, this allows:
Storage and lift charges to be calculated automatically and invoices raised either as a container is delivered out or on a period basis at the end of the week/month.
A full history of each container to be available showing all details for each visit.
Reports including containers booked in/out per customer and/or over time.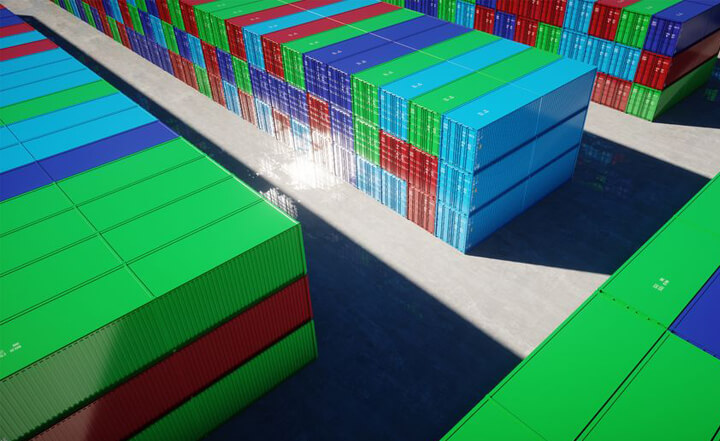 Container damage can be recorded and estimates created with the use of our depot management software. Estimates can be entered in plain English, via a coded structure or using the tablet based function. Once an estimate is created the following actions become available:
Estimates can then be revised and all revisions are stored for future reference.
Tracking of labour and materials to be used in the repair.
Estimates may be printed, emailed or sent via EDI to customers.
Work orders can be created and given to repair staff.
The status of each container is automatically tracked from entry into the site to exit.
Each estimate may be transferred into a final repair invoice which may be divided between multiple parties for lessee/lessor/insurance splits.
Estimates can be entered on a tablet, using touch screen, drop down lists and configurable repair matrices. Pictures can be taken and linked to a line of damage, multiple lines of damage, or the full container. Working in connected or disconnected mode, the estimate is stored in DepotManager ready to be sent via EDI to the container owner.
DepotManager ensures container owners receive estimates as efficiently as possible. This is achieved using the integrated automated messaging. Estimates are sent electronically to the container owner, who can then approve or reject the estimate electronically. This two way message communication ensures estimates are sent, approvals received and repair work undertaken as efficiently as possible.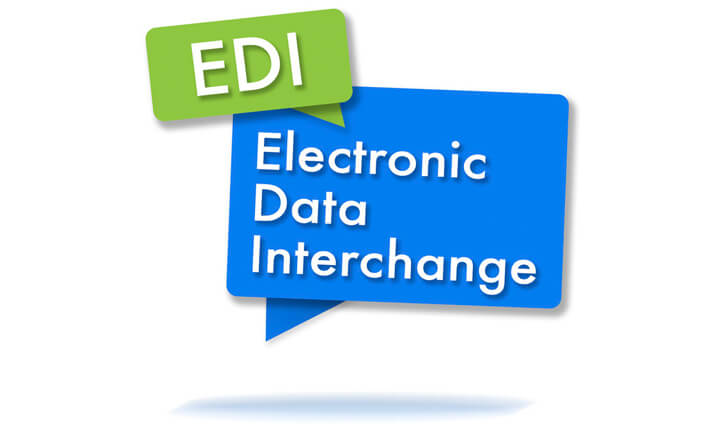 Hiring out and sale of single and container fleets can be recorded.
Each container is tracked showing its exact location at any time and how long it has been there.
Full enquiry facilities give access to the history of a container.
Individual tariffs may be applied to any customer and invoiced automatically.
Container modifications and sale can be recorded and invoiced.
Items can be packed and unpacked into a container. To enhance this process DepotManager also has the ability to use barcode scanning to record items be packed into a container. Utilising barcode scanning removes data errors and captures the event as it happens.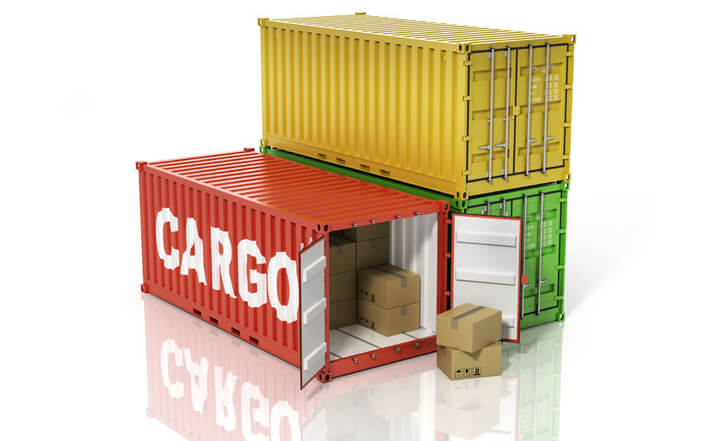 It is important that the data captured within your depot management software solution is usable and reportable. Whether it is daily operational reports, reporting to management, viewing current operational statistics, providing information other depots or communicating with clients. DepotManager has all the features to cover your reporting needs.
Operational reports give staff easy access to things such as stock reports, storage reports, estimates etc.
Standard EDI messages such as CODECO can be sent to clients.
Statistical dashboards give a visual representation of live and historical data such as truck turnaround times and forklift utilization.
The online client portal allows your clients to view information about their containers at any time without the need to contact your staff.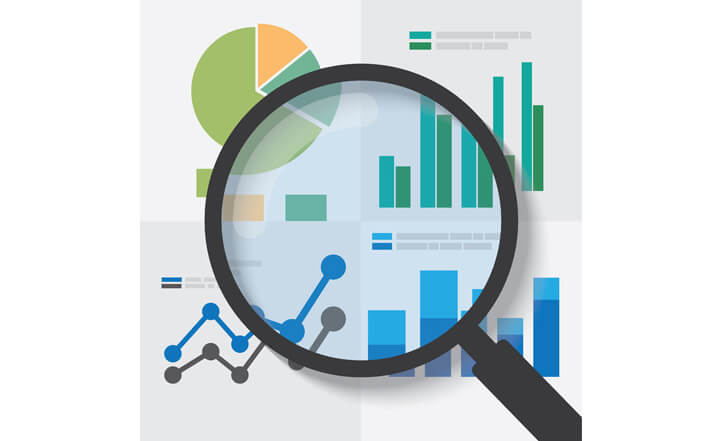 DepotManager is a fully featured solution that contains all the features required by a depot. There are many configurations within the solution that can be set to ensure the system works the way you need it to.
Years of experience however has taught us that bespoke customisation is sometimes necessary. DepotManager can easily be modified if required and our team of engineers are well versed in ascertaining what changes might be needed, developing the changes and implementing them.
With any solution adequate support is important, with a depot management software solution which helps to run your daily operation it is essential.
DepotManager is fully supported by our experienced support staff and support is included in the monthly subscription pricing.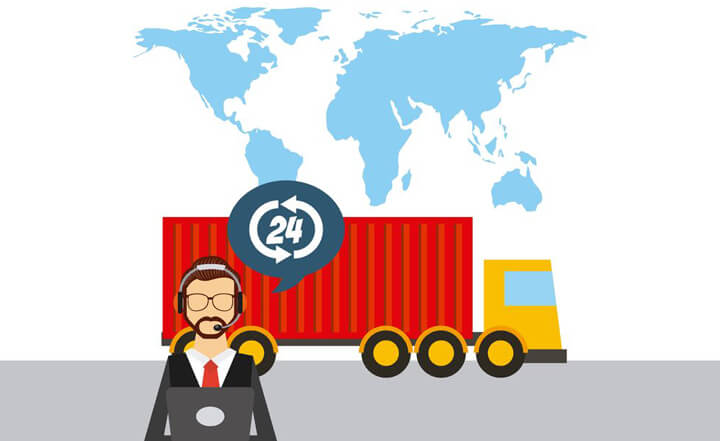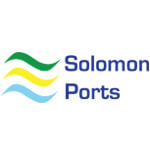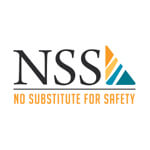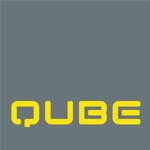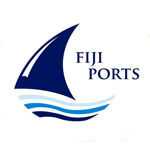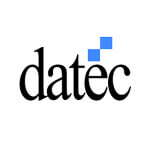 Like what you've read so far and want to take the next step?
Please fill out the details below and we will get in touch.