Manage Your Terminal With The PortManager Terminal Operating System – Plan.Operate.Report
PORTMANAGER TERMINAL OPERATING SYSTEM SOFTWARE FEATURES & BENEFITS
Operating efficiency is key to the long term success of a terminal, and the right Terminal Operating System is key to ensuring that your terminal is running at optimum efficiency. Our PortManager Terminal Operating System is installed at over 20 sites worldwide and is constantly evolving to ensure your terminal has the best solution to help you gain that optimum efficiency.
PortManager has a graphical yard view and planning feature so that you can see the current yard status and plan for future container receival and vessel discharging.
Use the overhead view, cross sectional view and stack view to instantly see the status of your yard
Multilevel filtering allows you to view containers based on vessel/voyage, port of discharge, size and more.
Show the yard view on a large screen to give office wide view of the current yard status
Plan receival of your containers ensuring they are in prime vessel loading locations.
Plan discharge of containers to optimise vessel discharge rates
Yard plan can be modified during operations to cater for changing conditions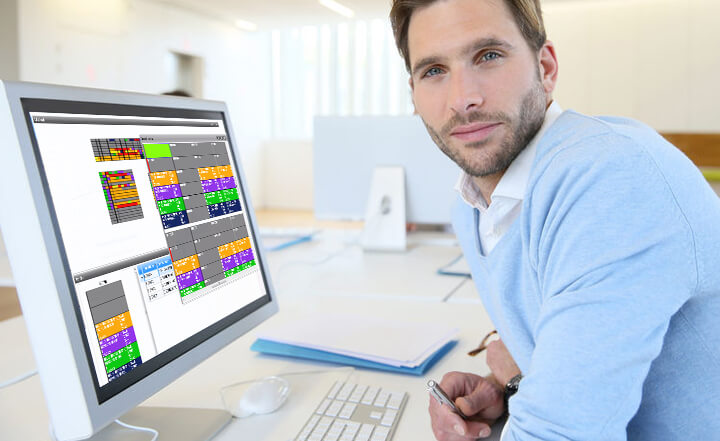 The efficient loading and discharging of a vessel is key to the success of a terminal. Using the PortManager vessel planning feature you will be able to plan your vessel for optimum loading and discharge rates.
Use MOVINS data to make sure you adhere to central planners guidelines
Create Points of Work (POW) to ensure that containers are loaded and discharged in the correct sequence
Stow validations ensure that containers are planned in valid stow positions such as 40' bays, reefer bays and tween decks
Stack weight and height validations ensure that containers are planned/loaded within vessel limits
Vessel plan can be modified during operations to cater for changing conditions
Produce documents such as Bayplans, scan plans and Baplie files
The day to day operating of a terminal can be complex and intensive. PortManager contains all the necessary operational functions to ensure that operations run smooth and efficiently, they include:
Utilising PRA's to increase receival rates of containers
Preventing incorrect delivery of containers by using real time validations
Automatic calculation of storage reducing the time to generate invoices, preventing calculation errors and removing revenue leakage
Mobile scanning functions to record packing and unpacking containers
Full tracking of all activities give a current and historical insight into your operation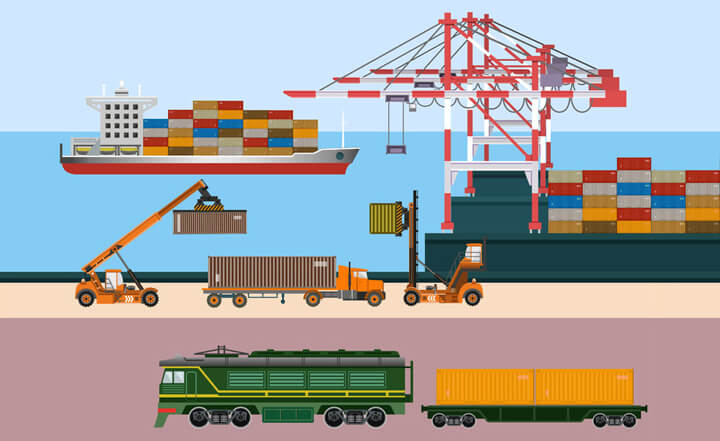 Capturing events in real time and at the source ensures that operational data is live and accurate. PortManager's tablet based functions can be used in a piece of equipment such as a forklift or by a "clerk" on the ground.
Events captured include the following:
Container/Cargo receivals
Yard Moves
Vessel Loading
Vessel discharging
Damages
Stoppages and Delays
Container/Cargo delivery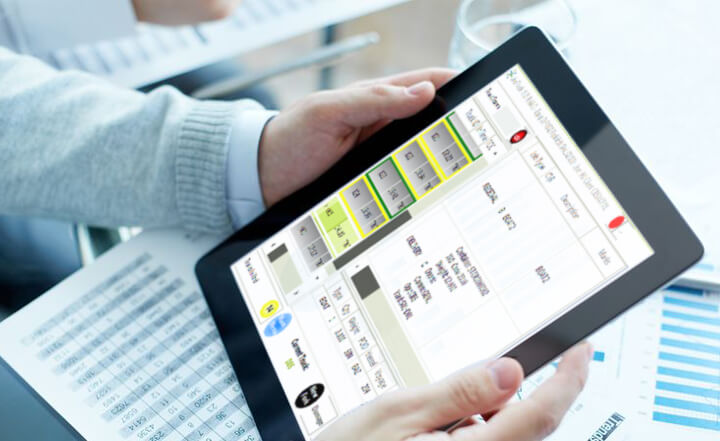 To enhance tracking of containers, trucks and equipment PortManager can be integrated with RFID scanners. RFID scanning gives the ability to automatically track the location of trucks, containers and equipment within the terminal.
RFID scanning reduces the need for manual data entry at the gates and vessel operations. This can help in increasing efficiency and reducing labour expenses.
Integration of our terminal operating system with your accounts package ensures that all invoices from all aspects of your business are in one place and financial analysis can be performed quickly and accurately.
Invoices such as:
Storage
Vessel
Wharfage
Reefer power
Sundry
Can all be raised and emailed with the click of a button.
Integration with your accounts package ensures that all invoices from all aspects of your business are in one place and financial analysis can be performed quickly and accurately.
It is important that the data captured within a terminal operating solution is usable and reportable. Whether it is daily operational reports, reporting to management, viewing current operational statistics, providing information to the next terminal or communicating with clients. PortManager has all the features to cover your reporting needs.
Operational reports give staff easy access to things such as stock reports, manifests, yard reports etc.
Standard EDI messages such as CODECO and COARRI can be sent to clients.
Statistical dashboards give a visual representation of live and historical data such as truck turnaround times, forklift utilization and vessel operations.
The online client portal allows your clients to view information about their cargoes at any time without the need to contact your staff.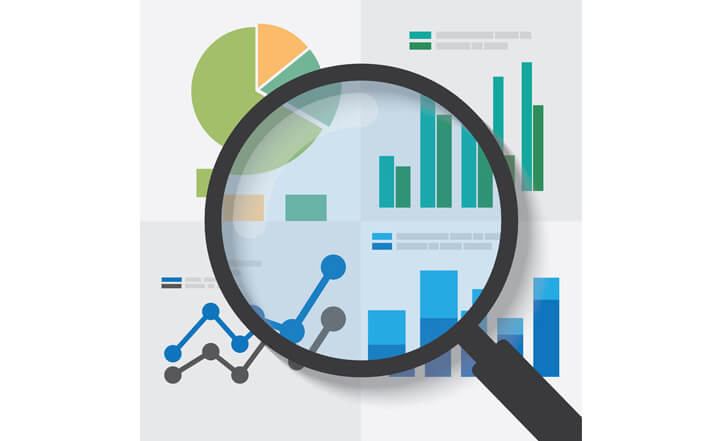 PortManager is a fully featured solution that has been proven to contain all the features required by a terminal. There are many configurations within the solution that can be set to ensure the system works the way you need it to.
Years of experience however has taught us that bespoke customisation is sometimes necessary. PortManager can easily be modified if required and our team of engineers are well versed in ascertaining what changes might be needed, developing the changes and implementing them.
With any solution adequate support is important, with a terminal operational solution which helps to run your daily terminal operations it is essential.
PortManager is fully supported by our experienced support staff and support is included in the monthly subscription pricing.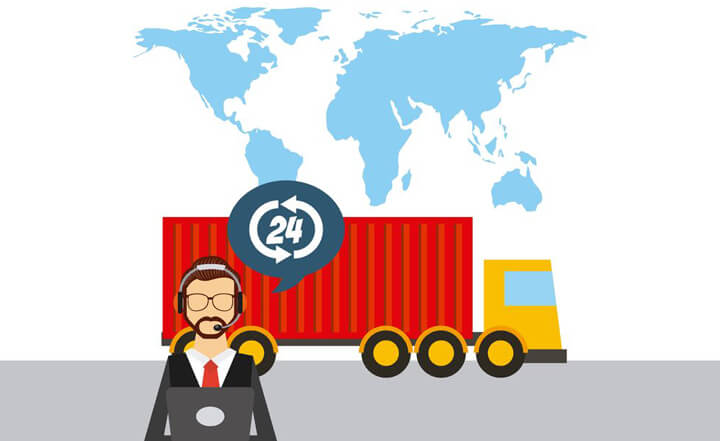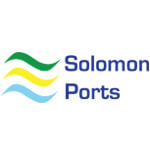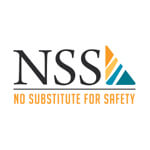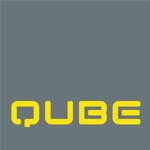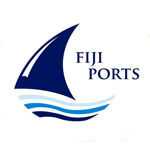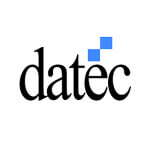 Like what you've read so far and want to take the next step?
Please fill out the details below and we will get in touch.